Spellcheck has come a long way over the years. From simple dictionary corrections to advanced recommendations to help improve your overall language. It usually isn't the basic checker that was found in MS Word anymore. Now, Google is set to include its own solution with Google Docs, seeking to make you sound better to others.
Grammarly is definitely one of the pioneers that created huge waves in grammar correction. Its ability to really pick apart your writing goes quite deep and with little error. Unlike the spellcheck on your mobile device which typically causes you to want to pull your hair out over time. It has been one of our favorites and we require all of our editors to have it installed. It just simply works.
No matter how good you think your grammar is, a successful solution like this will typically humble you up pretty quickly. Shedding light on habits you never even knew you had. And now it will be a built-in feature in Google Docs, making life easier for so many others.
Of course, Grammarly already supports platforms like Google Docs. However, this opens the option to so many others that don't even know of its existence. It also means you don't have to worry about installing anything else.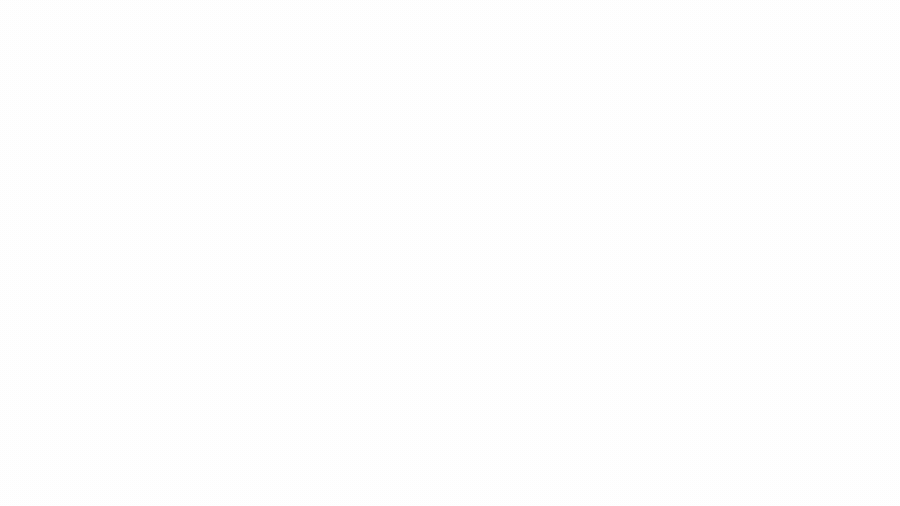 The new feature will be rolling out throughout the month of April. Although, Google isn't providing it to just anyone. The new feature will be limited to mostly Business-level plans, leaving regular users to continue suffering from their bad grammar mistakes. Thankfully, for everyone else, Grammarly does offer many of its features for free. Then you can choose to upgrade from there or not depending on if you need access to some of the more exciting features (going even deeper down the rabbit hole of grammar correction).